OUR SERVICES


RECORDING
Libelle Studio is a boutique facility with a state-of-the-art recording studio and a tracking room designed for optimal performance. Hourly, weekly and student rates available.

MIXING & MASTERING
An excellent mix can create excitement, add clarity, and convey emotion. Libelle Studio will put the final polish on your project and make your songs ready for today's market.

DEMO PACKAGES
Libelle Studio brings over 20 years of experience in song writing, recording, and demo production. We have packages available for the aspiring singer-songwriter. Turn your dreams into reality.

VOCALS
Libelle Studio with its comfortable boutique environment and diverse microphone selection, delivers clear, quality sound for your vocals and overdubbing.
OUR WORK

WORKING WITH LIBELLE STUDIO
---
Libelle Studio works with our clients to produce songs and recordings that will be heard. Our experience spans over 40 years of writing, recording, production, and collaborating with some of the greatest musicians of our time.
---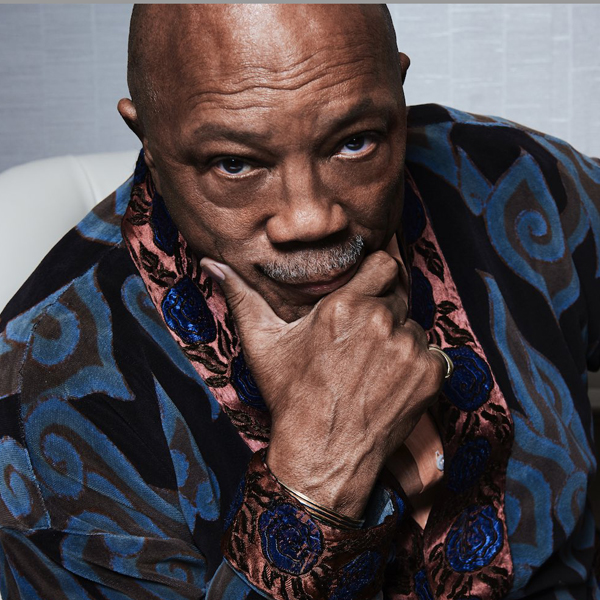 Quincy Jones
Staff Writer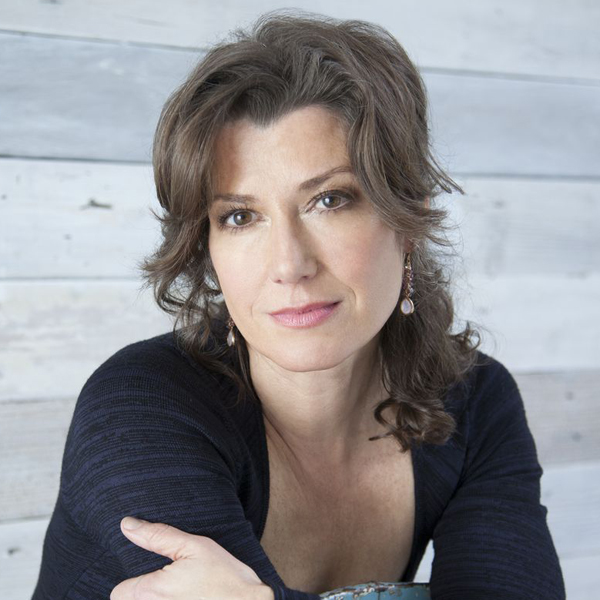 Amy Grant
Recorded songs by Bruce Hibbard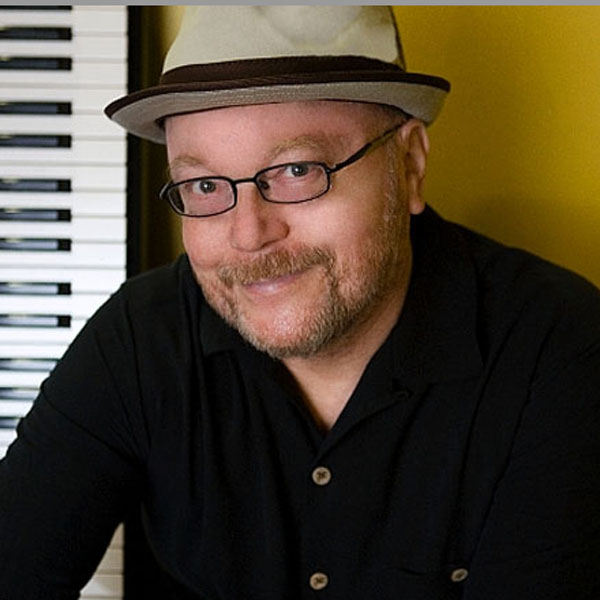 Bill Labounty
Collaboration
Larry John McNally
Collaboration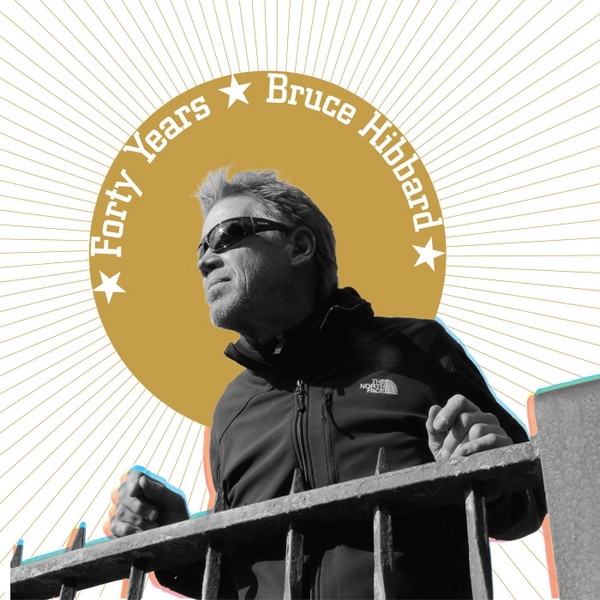 Forty Years
Writing / Production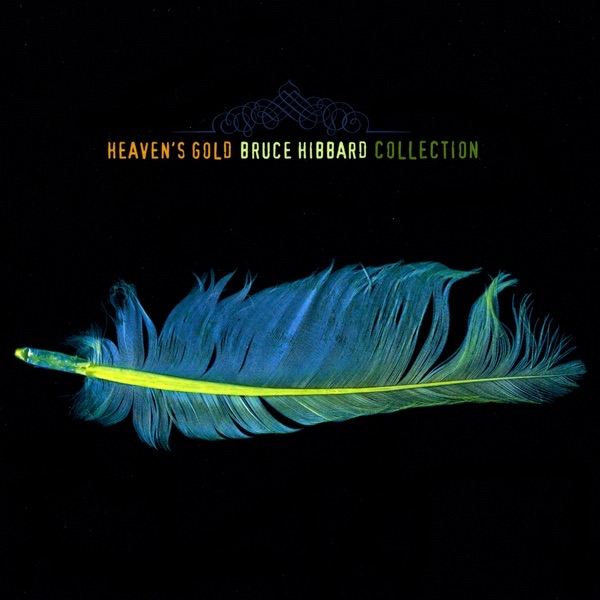 Heaven's Gold
Writing / Production
Time Waits
Writing / Production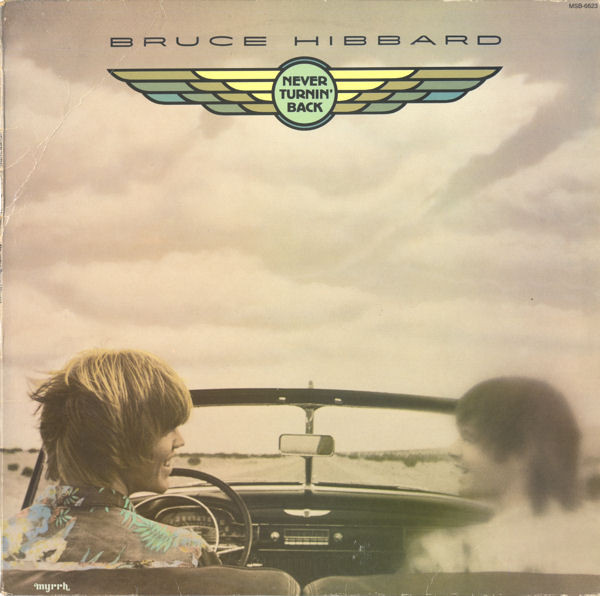 Never Turning Back
Writing / Production
The Libelle Experience

---
A Boutique Setting
Comfortable and cozy with amenities to enhance your recording experience.
Mountain Environment
Located on the East Bench of the Wasatch Mountains. Within minutes of restaurants, shopping and entertainment..
State-of-the-art Facility
The latest technology and equipment for recording your finest work.
Extended Stay Packages
Beautiful living quarters adjacent to the studio for your long term projects.